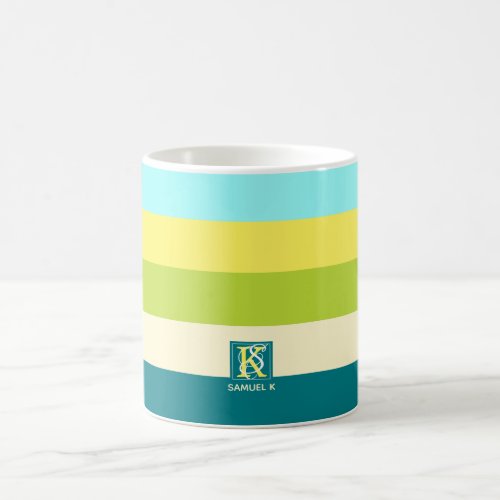 Fresh and Happy Colorful Stripes Monogram Coffee MugCheck Price
Pretty Pale Blue Circles & Triangles Monogram MugCheck Price
Monogrammed Marble Blue Green MugCheck Price
Y'all know how much I love my coffee! I'm forever mixing and matching different flavors and looking for that next great coffee taste. 
I recently asked some of my food blogger friends to share some of their best coffee drink recipes with me, and they hit me with both barrels! Scroll down for a sampling of the yummy goodness they sent! Gotta love having food blogger friends! LOL
Coffee Drink Recipes

Iced Caramel Macchiato by Veggie Inspired
Coffee Date Shake by Fried Dandelions
Eggnog Latte Martini by Fried Dandelions
Iced Coffee Bubble Tea by Savory Tooth
Keto Butter Coffee by Wholesome Yum
Traditional Turkish Coffee by The Bossy Kitchen
Horchata Iced Coffee by My Suburban Kitchen
Salty Irishman Coffee Cocktail by Food Above Gold
Boozy Bourbon Iced Coffee by Homemade and Yummy
S'mores Coffee by 2 Cookin' Mamas
Frozen Caramel Macchiato by Healing Tomato
Iced Coffee by Cook with Kushi
Easy Coffee Punch by Who Needs A Cape
Gingerbread Spice Recipe by Low Carb Yum
Pumpkin Spice Creamer by Deliciously Plated
Churro Coffee Creamer by The Flavor Bender
Irish Coffee Milkshake Shooters by Culinary Ginger
Grab Your Favorite Mug and Enjoy!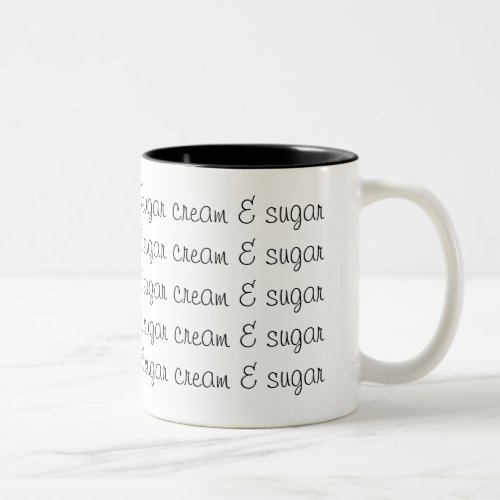 Coffee Mug Featuring the Words 'Cream & Sugar'Check Price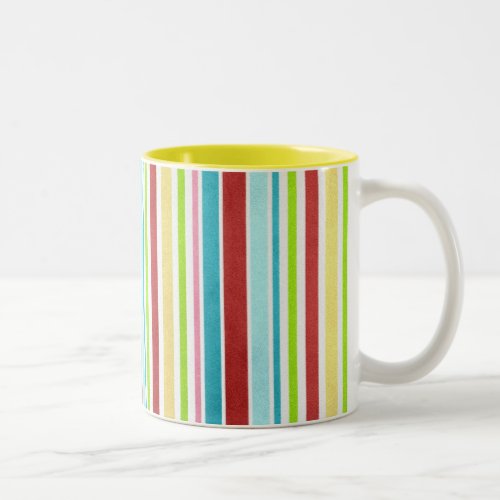 Bold Stripes- Coffee MugCheck Price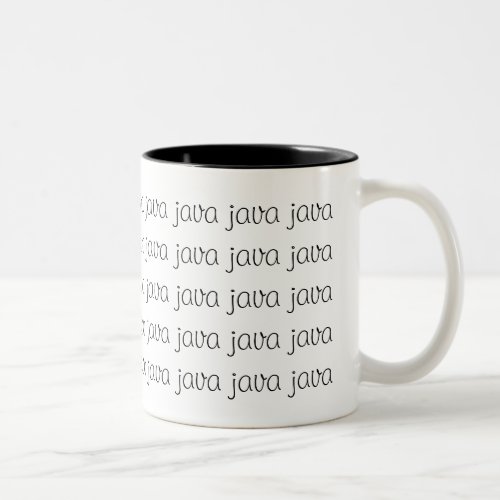 Coffee Mug Featuring the Word 'Java'Check Price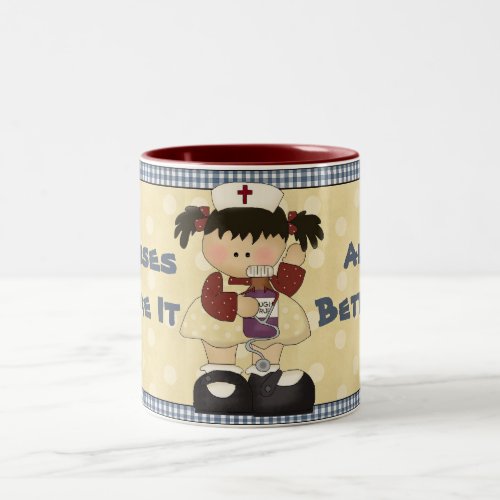 Nurses Make It All Better Coffee MugCheck Price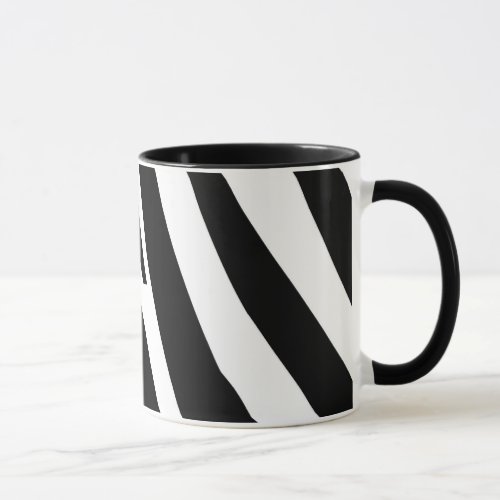 Zebra Stripes Coffee MugCheck Price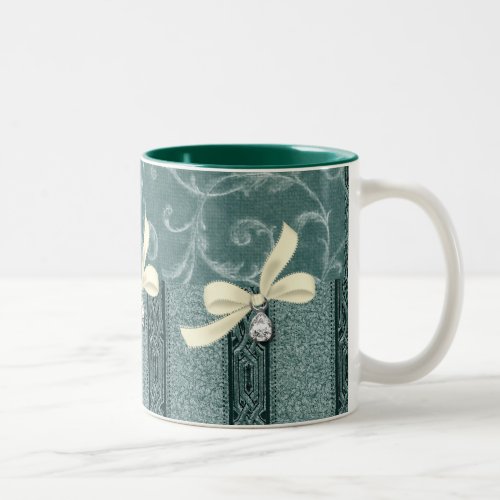 Elegant- Coffee Mug: EleganceCollection Two-Tone Coffee MugCheck Price